Who we are
customX - a subsidiary company of Mensch und Maschine Software SE
Mensch und Maschine SE has held a majority stake in customX GmbH since 2009. Mensch und Maschine is one of the leading software providers of Computer Aided Design, Manufacturing and Engineering (CAD/CAM/CAE). It is also the largest Autodesk system house in Europe. All subsidiaries and branch offices are well networked so that we can advise you with comprehensive know-how and answer all your questions quickly and reliably. Founded in 1984, the company has its headquarters in Wessling near Munich.
Man and Machine offices in your area
What we focus on
Your product in focus
Since the company was founded in 2002, we have been driven by the guiding principle of digitizing product know-how. Together with our team, you will collect all the technical know-how about your product in our system and all documents generated will be based on this. Your benefit: automation and increasing efficiency of these processes.
This principle has remained, what has changed over time is only the technology used. So, we have experienced and are actively participating in the transition from 2D to 3D, the advancing globalization and the current trends of digitization and BIM. Our software platform continuously adapts to the latest developments and is at the cutting edge of technology.
We realize this with a small, highly qualified team, which mainly works in Limburg, but also partly at other locations. Founder and Managing Director, Klaus Kreckel, sees this "Task Force" as an essential success factor in the cooperation with you, our customers.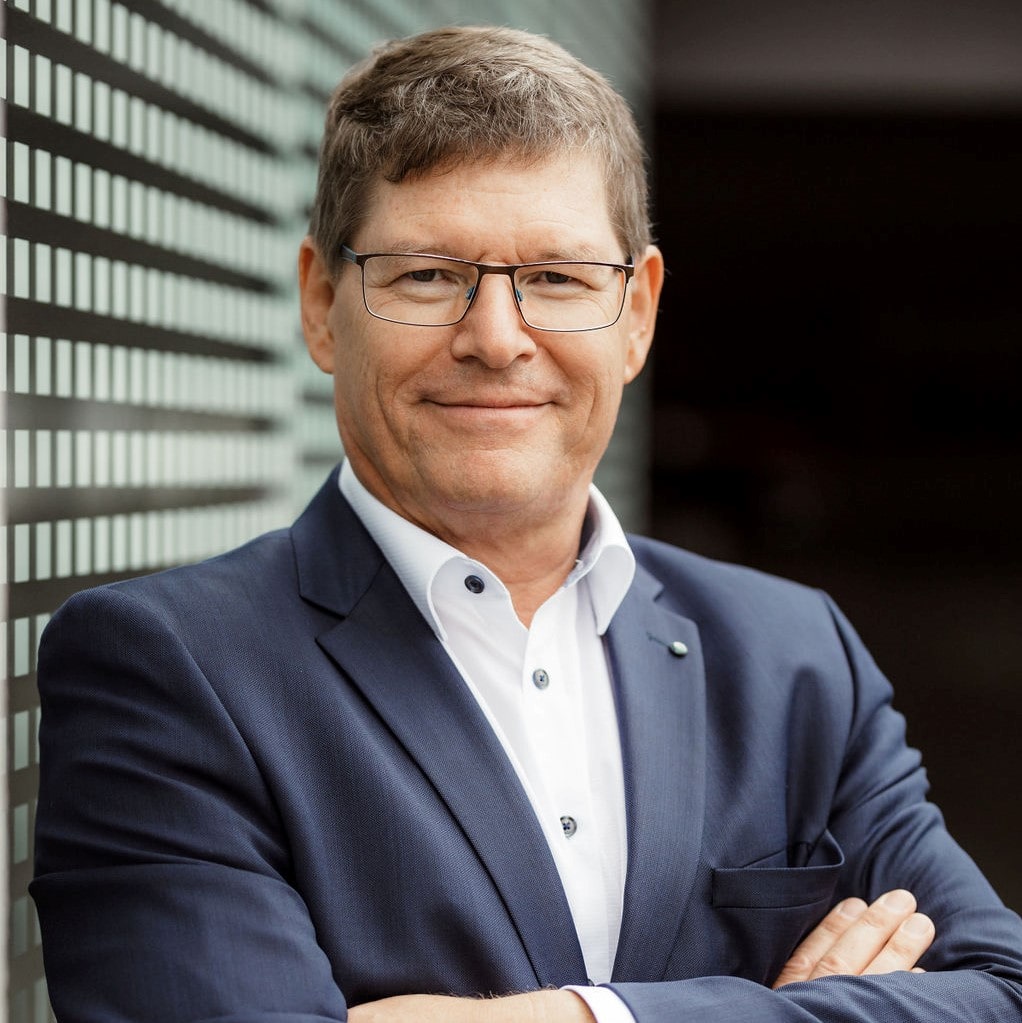 Klaus Kreckel - Founder and Managing Director of customX GmbH
In partnership
Interacting with each other and with our customers in a spirit of partnership is extremely important to us. We therefore encourage constructive cooperation that is characterised by open-minded and helpful behaviour. This leads to a fair, productive cooperation that benefits both our product and our customers.
Solution-oriented
For us, solution-oriented work means always looking at one's own tasks in a context - in other words, never losing sight of the big picture, while at the same time completing the individual tasks with deep technical know-how. New approaches are always important in order to find the best possible solution for each individual situation. For you, the customer, this means that we see your project as a part of your entire business process and thus strive for the best possible solution for your whole company.
Reliable
For us, reliability means that communication is open and honest - both internally among colleagues and externally with customers. This naturally includes only making realistic promises and setting realistic deadlines and keeping them.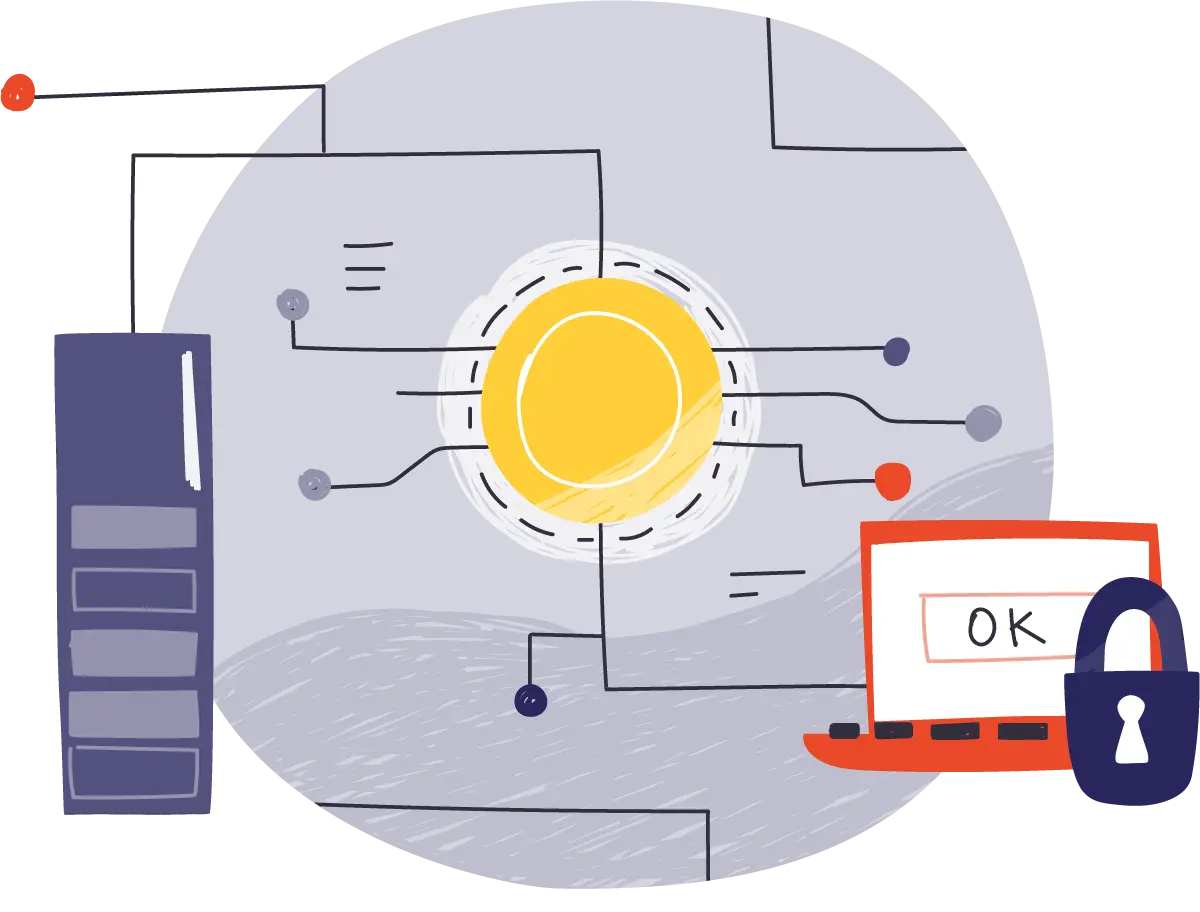 Where we work
customX is situated at Limburg in Central Hess. But this doesn't mean that all employees are always working in Limburg. Some will of course be there all the time, others use the possibility to work in a homeoffice and are connected to office in Limburg via modern systems. And othersare on the way in the whole DACH region where they serve our numerous customers who are situated in whole Germany, Switzerland, Austria and other European countries. The tasks they solve are as diverse as the industries our customers work in.
Diversity and inclusion
Diversity and an inclusive culture at all levels are part of our values. We want to create a climate within the company that includes everyone - focusing on the talents of the individual and the heterogeneity of our team. We are convinced that diversity in combination with inclusion is a driver of creativity and provides valuable sources of inspiration. Our aim is therefore to promote progressive ways of thinking and to integrate them efficiently into our daily processes in order to bring about innovative solutions. In this way, our know-how grows and benefits from a colourful spectrum of talents. At the same time, we increase our chances of success - as a company as well as a team that values each other and is united in diversity.
Assistence & Contact
You have any questions ore need assistence? Contact us, we are pleased to assist you.